We create our Natural Plasma Cosmetics with for healthy living. Our products strengthen the condition of our body's skin, freshness and vitality. Our products are safe for all types of skin.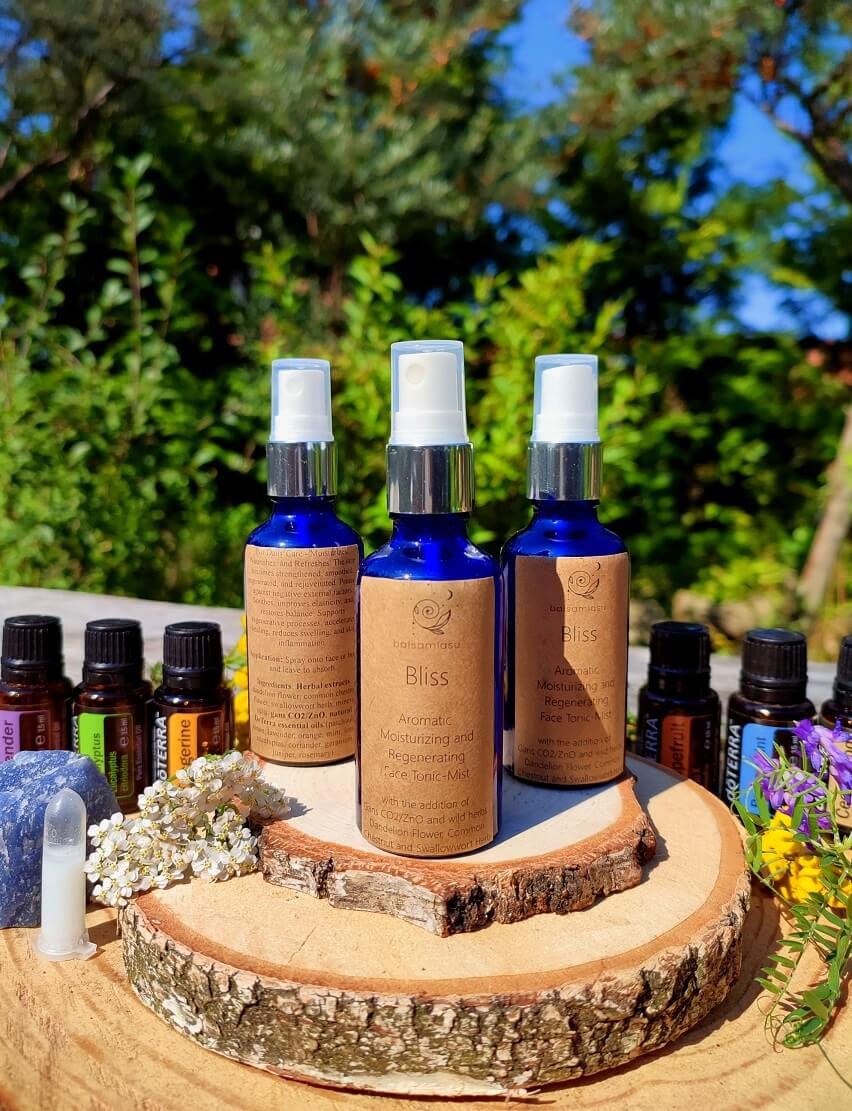 Each product is made from freshly harvested herbs from clean, wild areas. We create them in a natural way, without any enhancers, preservatives or chemical additives.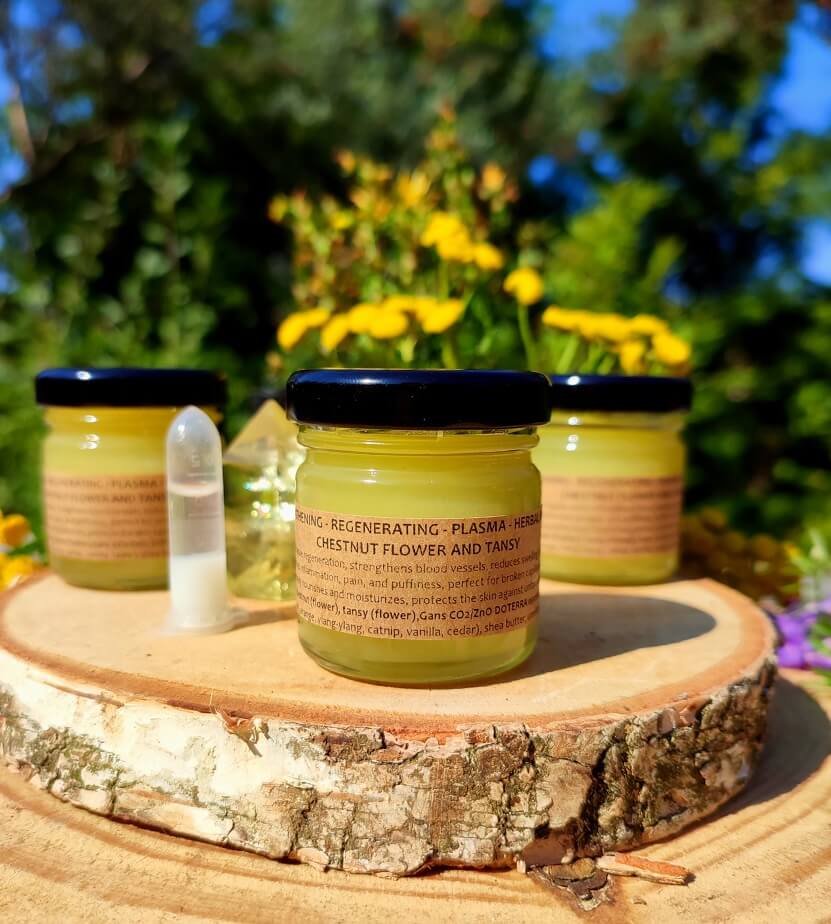 Good condition of the body's skin is an important element of Life in Health and Vitality.
The skin is one of the most important organs.
When it is properly moisturized, nourished and cleansed, it fulfills all biological functions and shines with beautiful glow.
The main task of our products is to provide in-depth care, support the skin of our body.
We add only the highest quality Doterra essential oils and Gans(plasma) to our cosmetics.